Social Media Marketing Services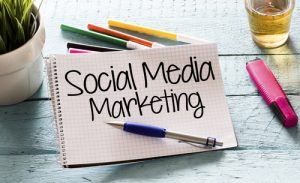 A Virtual Assistant in Paradise specializes in helping you and your business make a bigger impact online, through social media. Social media is a broad collection of online communication tools and practices; encouraging virtual conversation at a human level. Social media is modern-day word-of-mouth marketing at it's finest. 
Let A Virtual Assistant in Paradise help you brainstorm, develop and enhance or implement an energetic new marketing plan. With today's technology, your company can reach a wider audience in a shorter period of time. By working together to launch cost-effective strategies A Virtual Assistant in Paradise partners with you to increase your exposure, enhance your revenue and promote your business while cutting the bottom line. Browse our social media-related services below, and then contact us to find out how we can help your brand leverage the power of social media.
Create & Implement Customized Social Media Strategy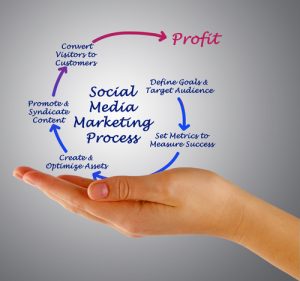 Social Media Strategy and Management
Set Up Social Media Profiles On Various Platforms
Content Curation & Creation
Manage Online Presence
Online Reputation Management
Internet Marketing