Virtual Assistance FAQs
What is a Virtual Assistant?
A Virtual Assistant (or VA), is an independent contractor providing virtual administrative assistance to clients from their own remote office rather than as an on-site employee. Clients may delegate such business-essential tasks as general secretarial support, daily business administration, online and offline marketing, social media management, customer service, research, or even request personal assistant services. The list of possible tasks your professional virtual assistant can accomplish is virtually limitless! A Virtual Assistant in Paradise strives to maintain long-term partnerships with clients with a sincere goal of helping you grow your business.
What types of professionals typically work with a Virtual Assistant?
The industries that work successfully with virtual assistants are numerous and varied. Just a few that rely on A Virtual Assistant in Paradise: A Virtual Assistant in Paradise provides support services to various industries.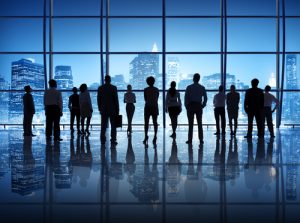 Accountants
Attorneys
Coaches
Consultants
Contractors
Doctors
Real estate agents
Sales representatives
Small business owners and entrepreneurs
The virtual assistance industry has grown by leaps and bounds over the past decade with professional virtual assistants supporting individuals and businesses in nearly every industry!
How is working with a Virtual Assistant more economical than hiring a temp or regular employee?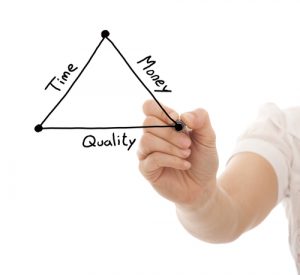 Virtual Assistants are independent contractors (business owners, just like you!) who provide services from their own fully-equipped offices at a remote location. Because a virtual assistant is not your employee you save in the following ways:
You pay only for time spent on your task!
There are no costly employee-related taxes to pay
There is no need to provide expensive benefits, vacation time or sick leave
There is no extra equipment or office space to allocate a budget for
What if I need a service A Virtual Assistant in Paradise doesn't offer?
Just ask! If there is something that does not fall under our expertise we will happily refer you to another qualified, professional virtual assistant in our network who can satisfy your request. Remember, our business truly is about making yours better!
I've never worked with a Virtual Assistant before – How do we get started?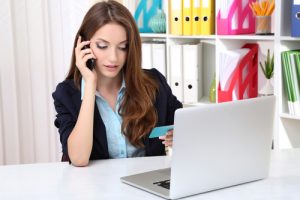 In order to establish open lines of communication from the start, we will set up a time for a consultation over the phone. During this time you will tell us about your business and the type of assistance you are looking for. You are also invited to ask any questions you might have. We will then explain how our business works and discuss some of the many ways we can help your business thrive.
Upon mutually deciding to engage in a working relationship, a Client Information Package will be provided to you which will include the necessary Work Agreement.
Working with a virtual assistant is easy with today's technology.