Virtual Assistance Services for Small Businesses and Entrepreneurs
Virtual Business Management Support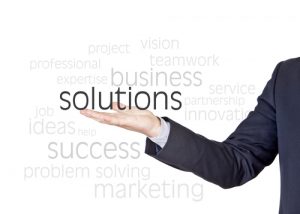 A Virtual Assistant in Paradise offers a broad range of professional business support services to busy entrepreneurs, startups, and small companies at all levels of business development. From single projects to ongoing multi-level support A Virtual Assistant in Paradise provides the efficiency and flexibility you need in order to not only reach but exceed those elusive goals for steady business growth.
Listed in the menu below are just a few of the services that A Virtual Assistant in Paradise provides which can professionally and efficiently address your administrative and small business needs.
Developing and Assisting in Implementing Business Systems and Processes
Project Management
WordPress Page Creation and Management
Customer Relations
Scheduling Assistance
Contact Management
Email Management
Travel Planning and Arrangements
Internet Research
A Virtual Assistant in Paradise is also pleased to offer Social Media Services to busy entrepreneurs. Click here to learn how we can help save you even more time – and help you make a bigger impact online!