Why choose A Virtual Assistant in Paradise?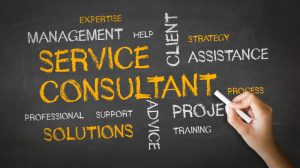 A Virtual Assistant in Paradise provides exceptional business management, marketing, and public relations services to small businesses and busy executives. Our business is about making your business better by saving you time and money. Every successful business is built on a strong foundation. As a business owner or busy executive, you are well aware that your valuable time should be focused on developing and building relationships with your own customers and clients but also are aware of the other tasks that need to be managed on a daily or weekly basis are a vital element of your business growth.
By working strictly on retainer and blocking out a certain amount of hours per client, it enables us to provide personalized services and truly partner with our clients to ensure their success. Delegating tasks to A Virtual Assistant in Paradise is the perfect solution for entrepreneurs and business owners who wish to save time and money while increasing productivity, and more efficiently managing the administrative aspects of a growing business.
Contact us today to take advantage of all that our professional virtual assistance practice has to offer you and your company.